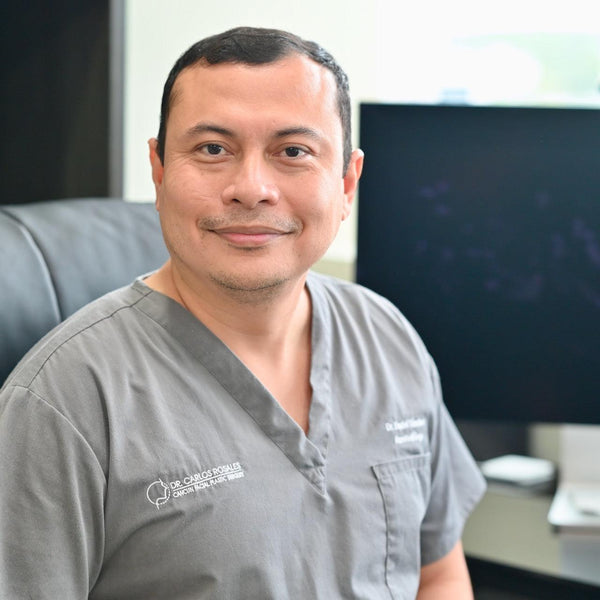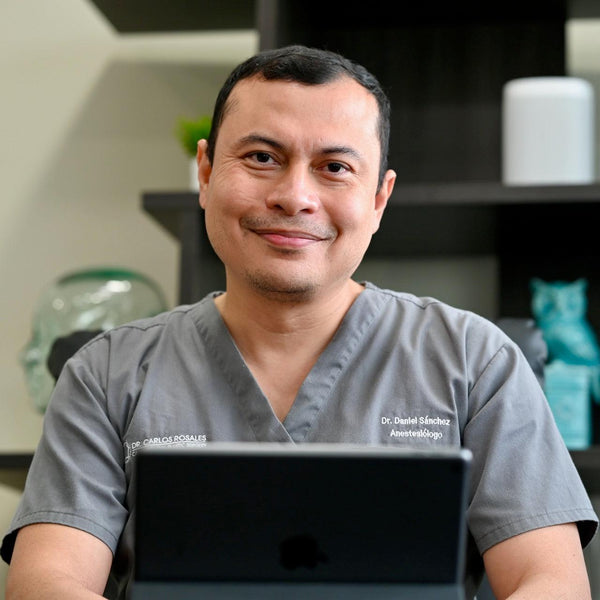 You will have this consultation with my anesthesiologist, Dr. Daniel Sánchez Maqueo.
The objectives of this assessment are to know your history, identify modifiable risk factors and develop an appropriate anesthetic plan for you, thereby reducing the probability of setbacks during your anesthesia.
In the same way, through this consultation we seek to reduce anxiety, avoid delays or last-minute suspensions, coordinate consultations with other specialists and carry out an informed consent process for the anesthesia to be used in your surgery.
This payment is NON-REFUNDABLE, giving up your pre-anesthetic evaluation is a voluntary abandonment, as is missing a concert or not boarding a plane.