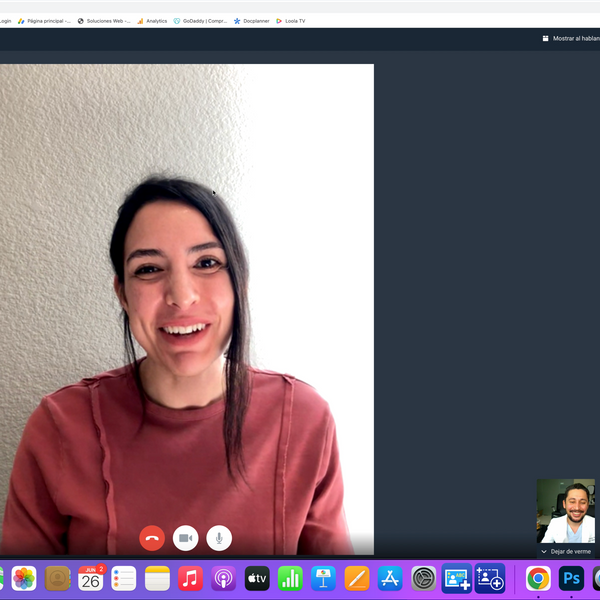 Through this assessment we are going to have a first approach, during which I will know your objectives and your background; just as I will solve your doubts.
We will also define a plan for your treatment, I will give you your official budget and we will establish a date for your intervention.
This payment IS NON-REFUNDABLE, renouncing your valuation is voluntary abandonment, as is missing a concert or not board a plane.