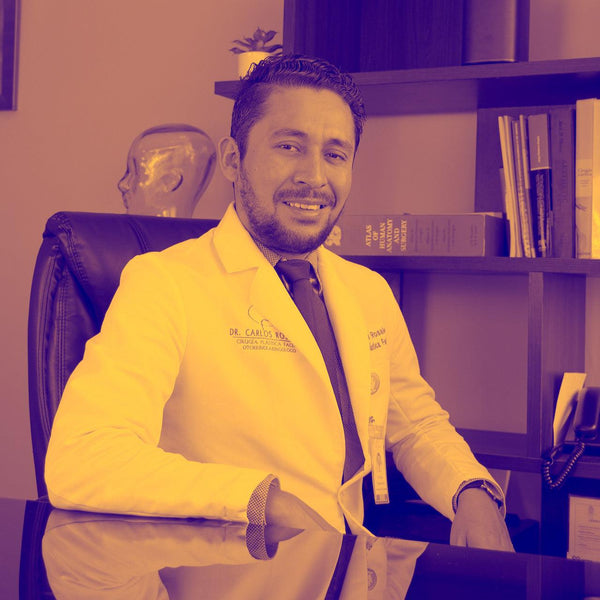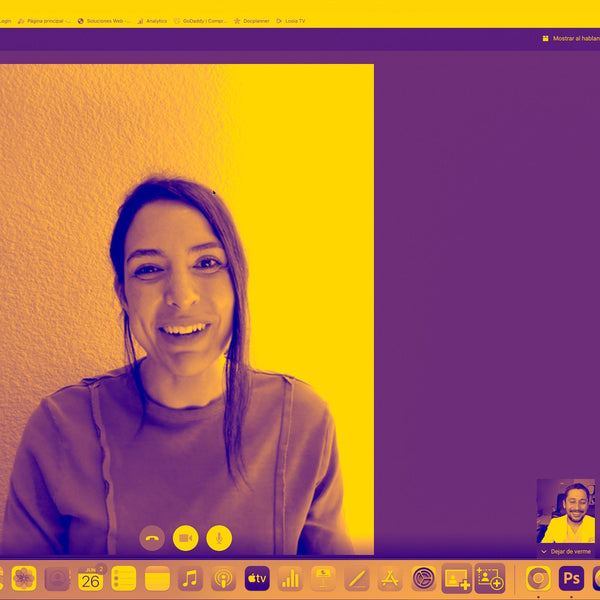 Same techniques and same results, with the confidentiality and availability that a high-profile patient requires.
Direct attention from me from the first moment, without assistant or intermediaries.
Shorter waiting time for your assessment and the possibility of adjusting the day and time according to your schedule.
Medical history questioned directly by me to guarantee your privacy.
Admission to VIP patient protocol:
—
Incognito access to the hospital and my clinic for all your appointments.
—Preferred dates for surgery.
—Signature of confidentiality / non-disclosure agreement by each team member (if required).
—Total protection and secrecy of your before and after photos & videos*

*I must take these images to guarantee an adequate diagnosis, plan and choice of the procedures to be performed on you, as well as to show pre-existing deformities or asymmetries and to corroborate the efficacy of my treatments; but these images will be seen only by you, whoever accompanies you and by me and the members of my team present during your appointment and will be kept away from any social media.