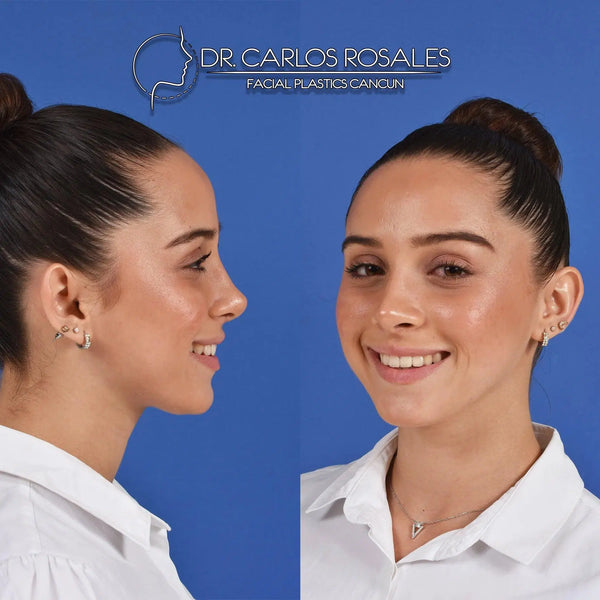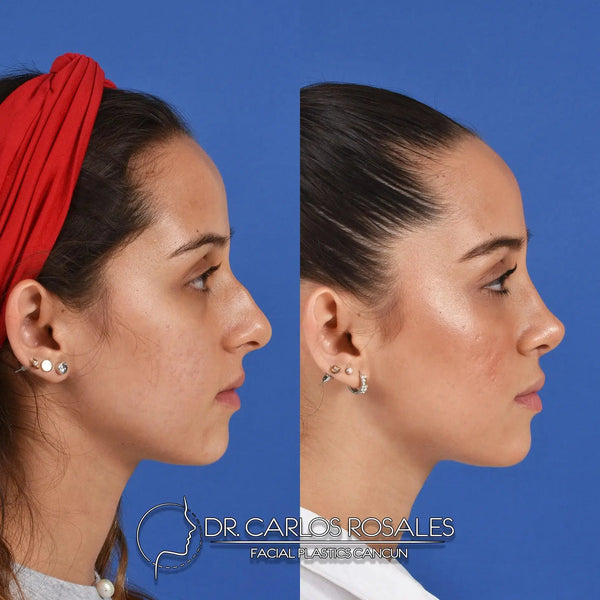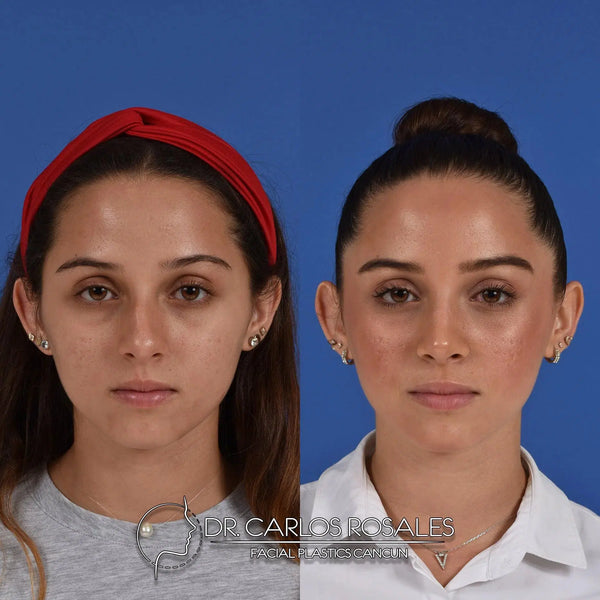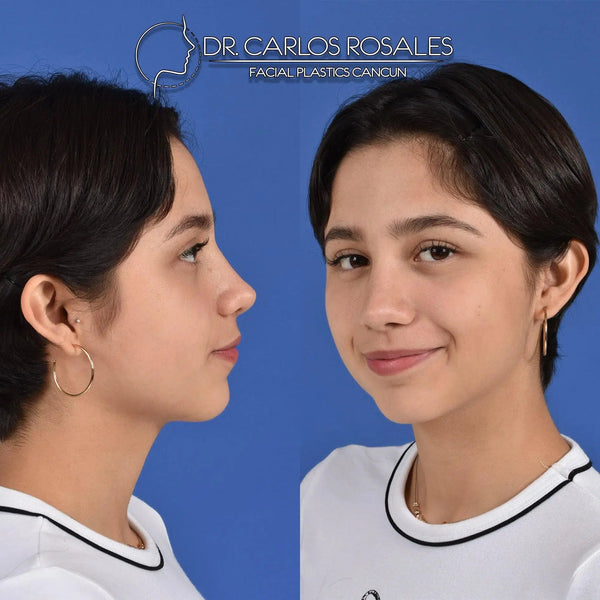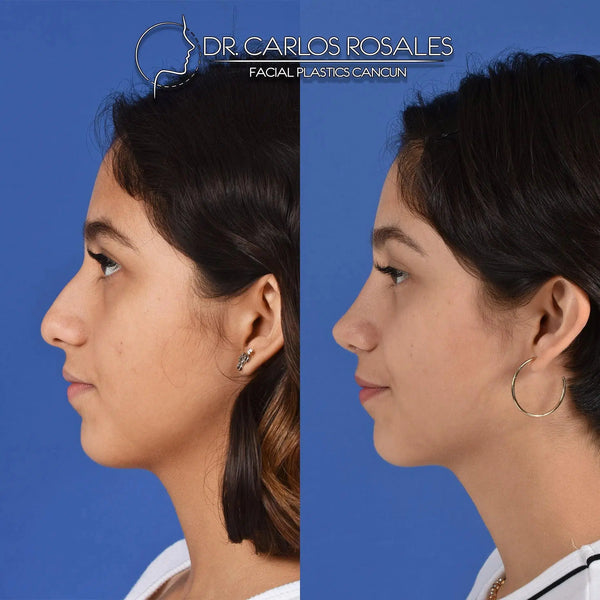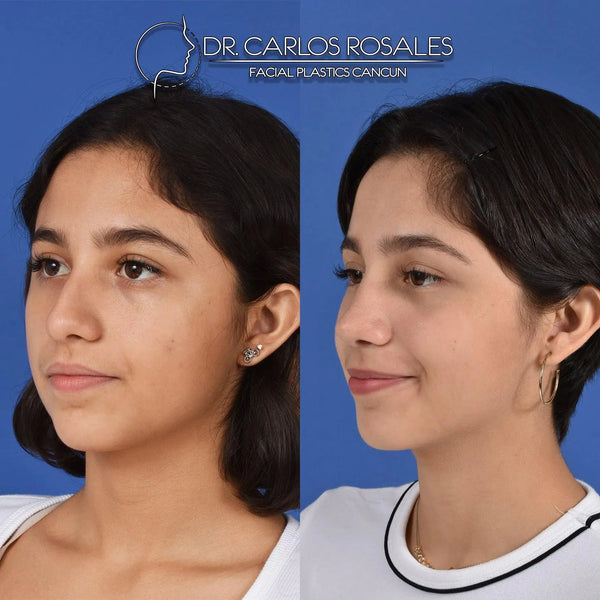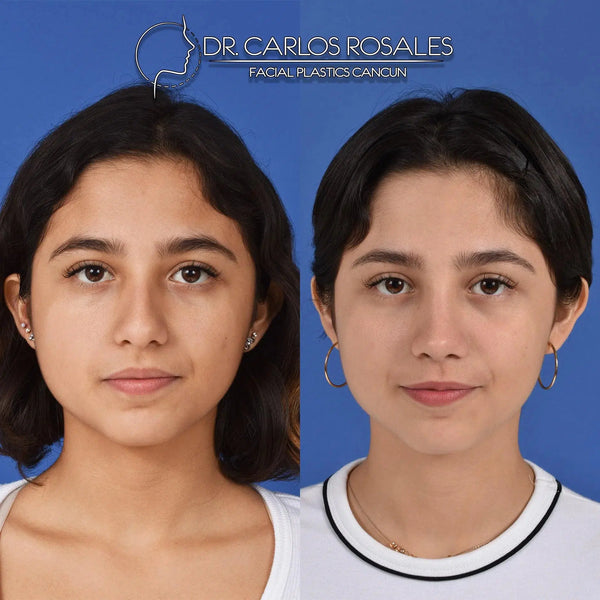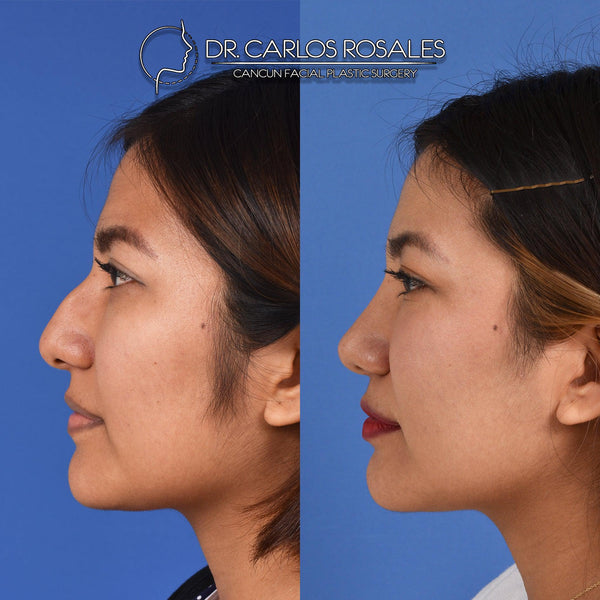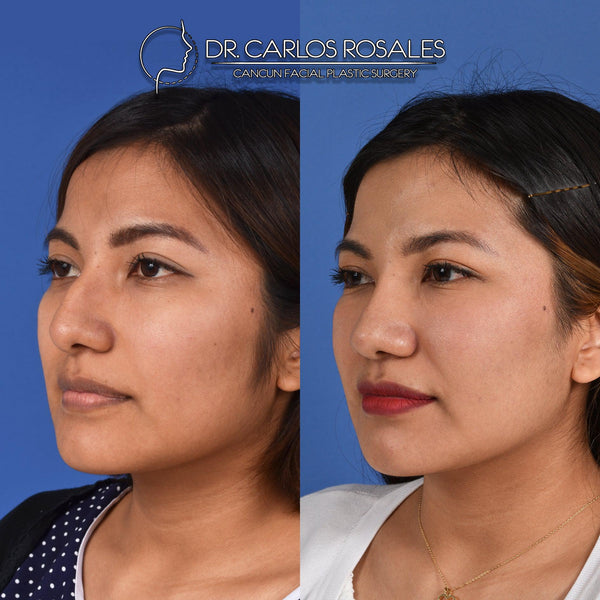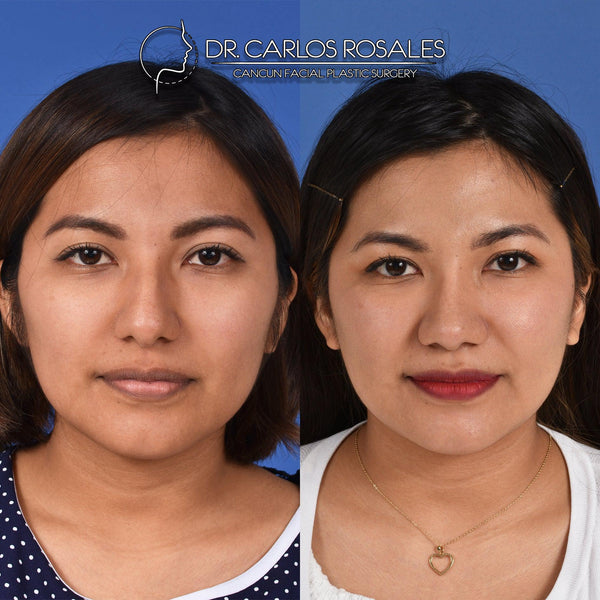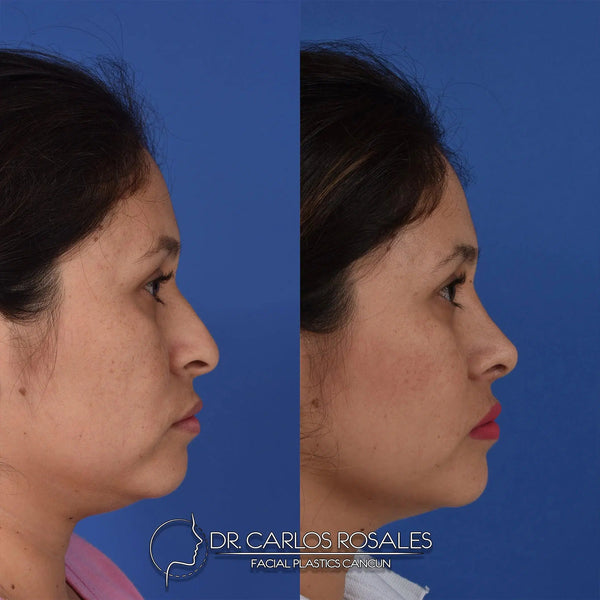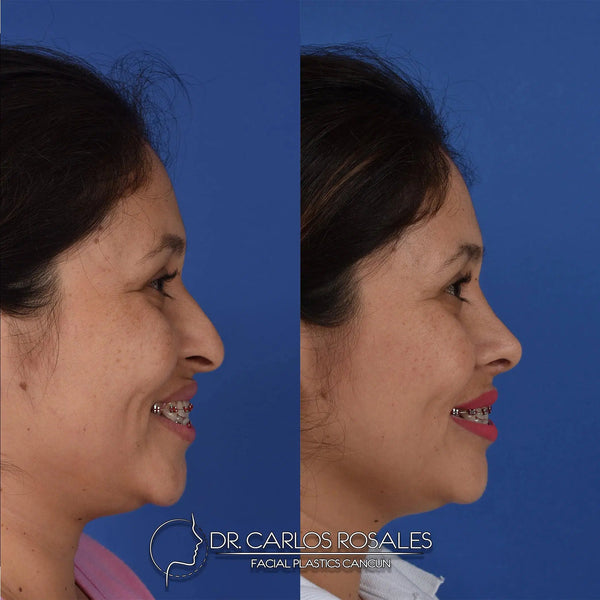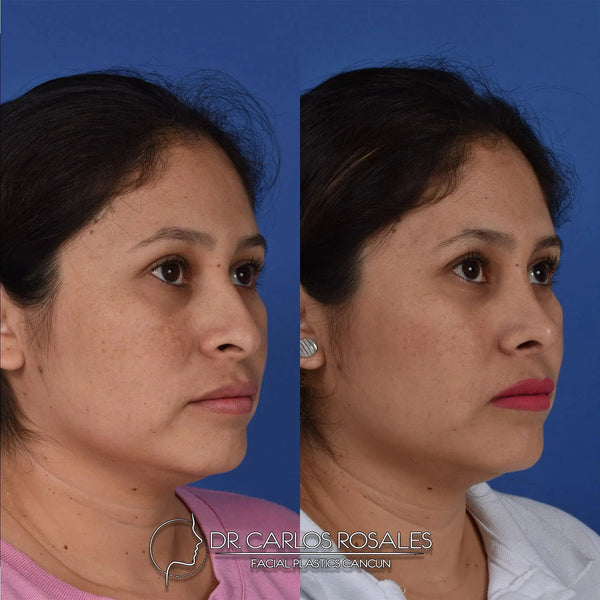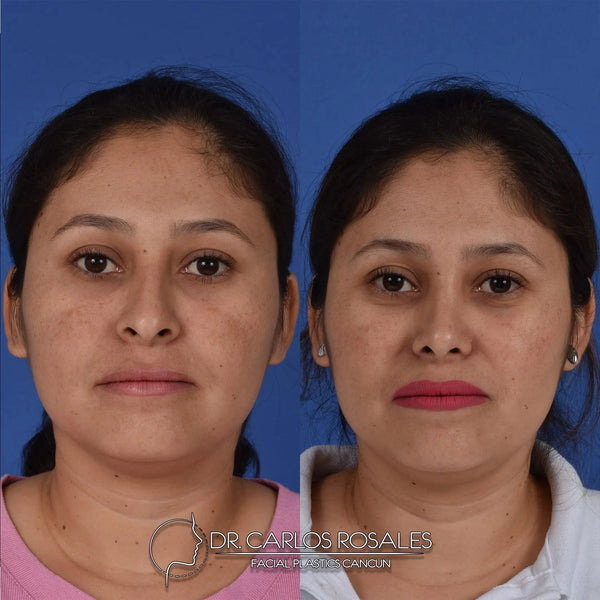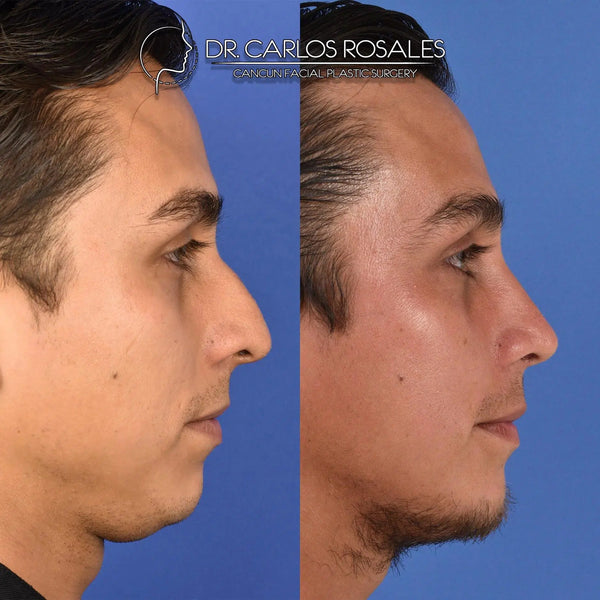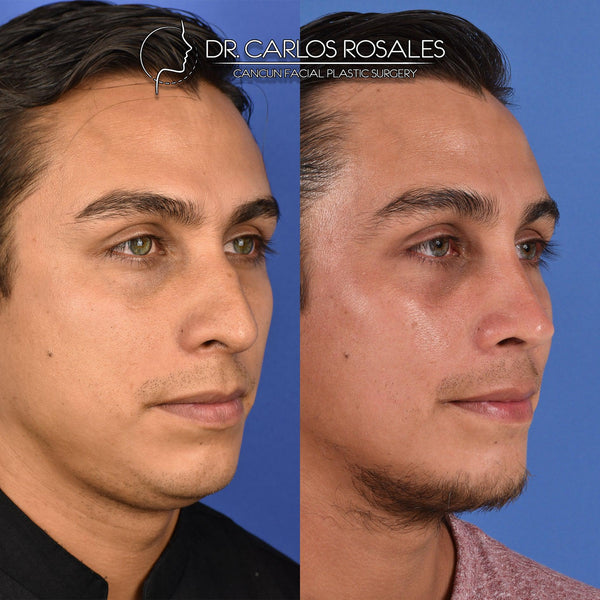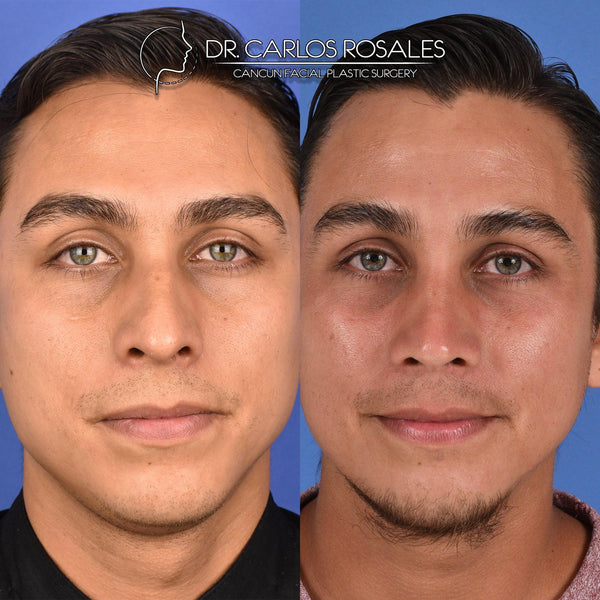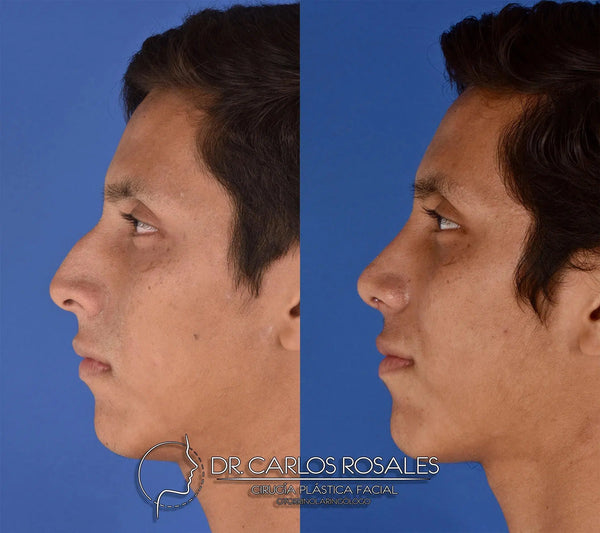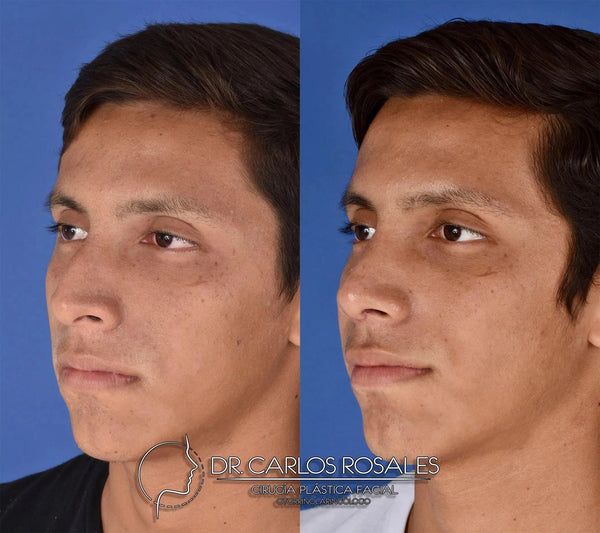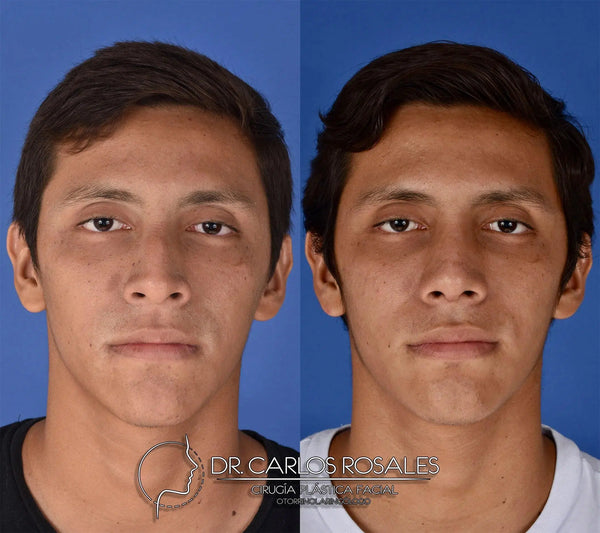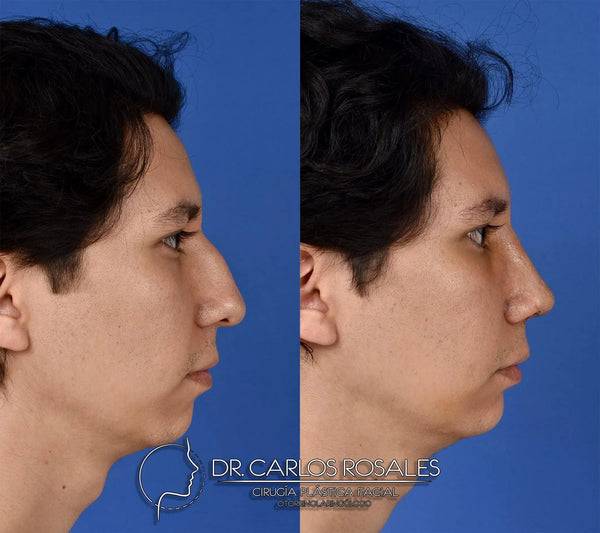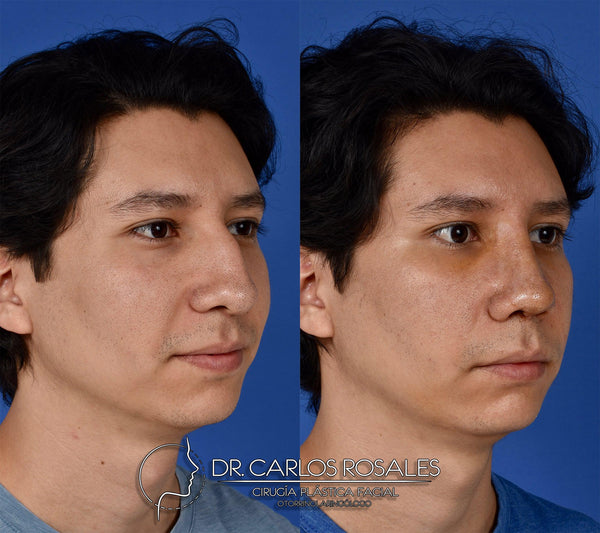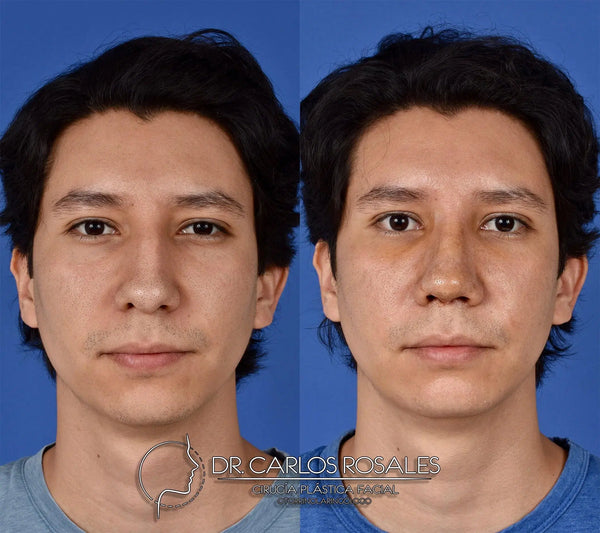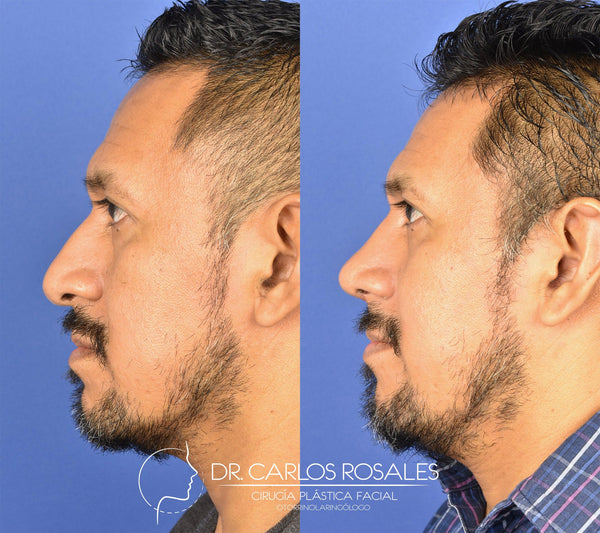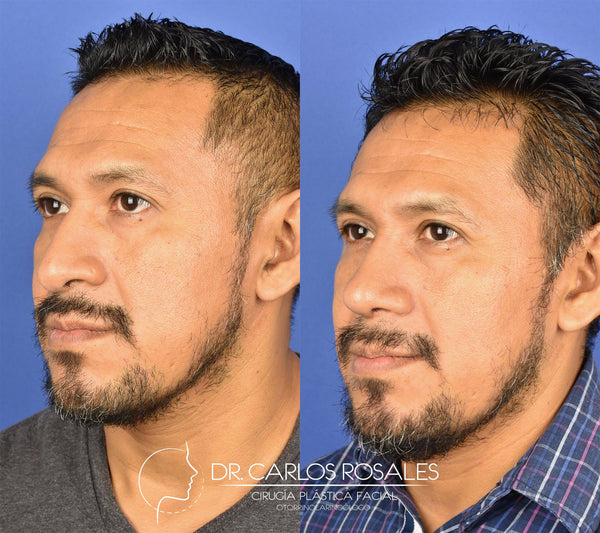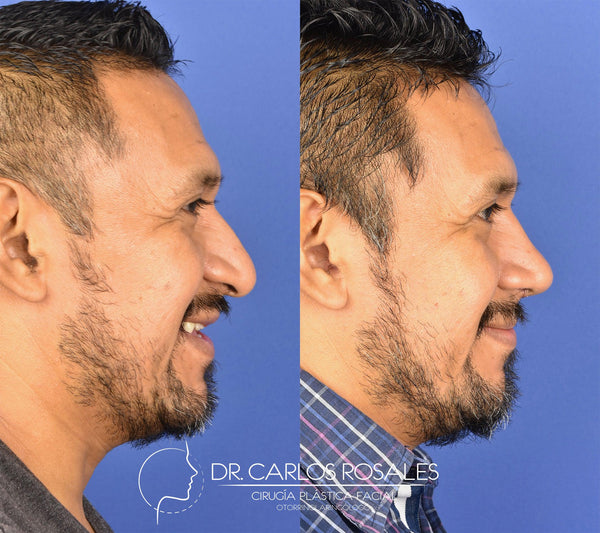 The Rhinoplasty is the surgical intervention to permanently improve the shape of the nose. Since the nose is the center of our face, the impact that a rhinoplasty has on our facial aesthetics is gigantic, managing to improve the harmony of the face and even emphasizing the beauty of other parts of our face, such as the eyes, lips and the chin.
During a rhinoplasty, I use the most advanced and stable techniques that currently exist, such as Ultrasonic Rhinoplasty to remove the hump and reduce the height of the bony back; and the Structural Rhinoplasty to position the tip exactly where I want it and so it doesn't fall out or lose its shape over time.
Last but not least, let's remember that the nose performs a crucial respiratory function and in all my surgeries it is one of my priorities to maintain or improve the respiratory function of my patients.
Duration of the intervention: 3 h
Anaesthesia: General
Recovery: 7 days
Care: Rest, medications, sun protection, nasal washes, cold compresses, among others.
Visible effects: immediate, no inflammation for up to 1 year
Duration of the result: Permanent
Minimum stay in Cancun: 9 days (1 day before, surgery, 7 days after)