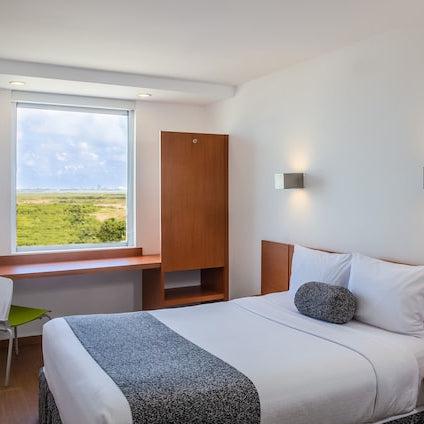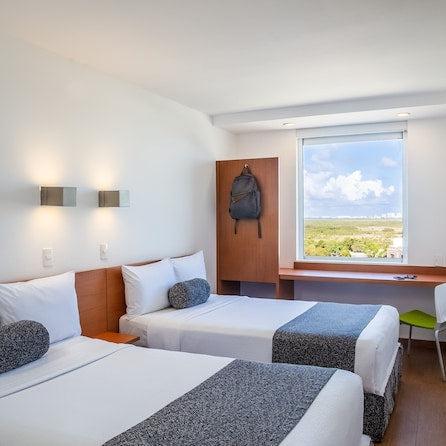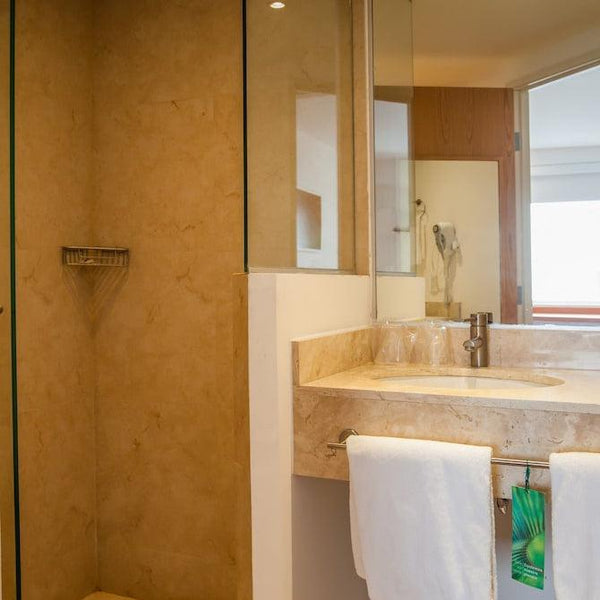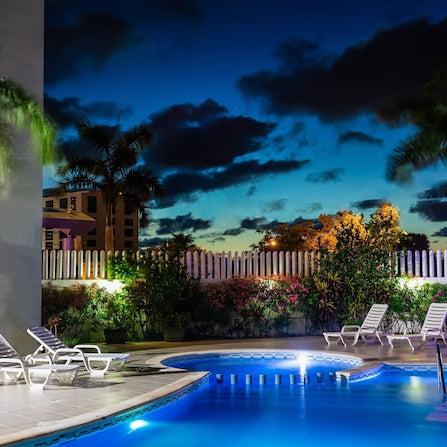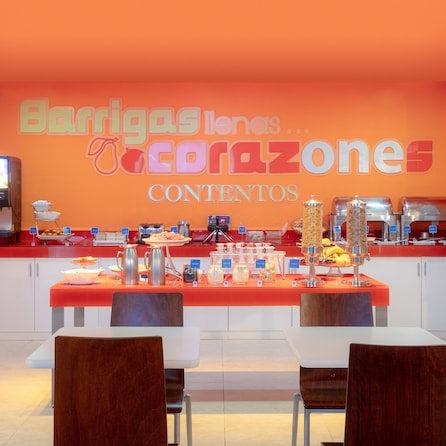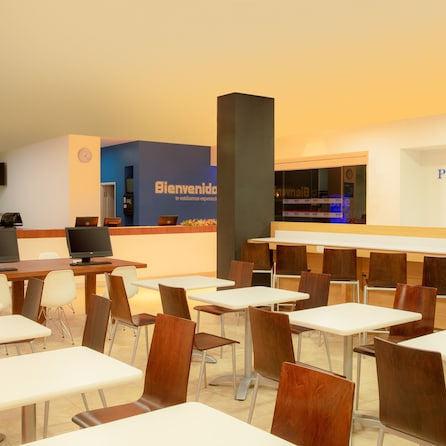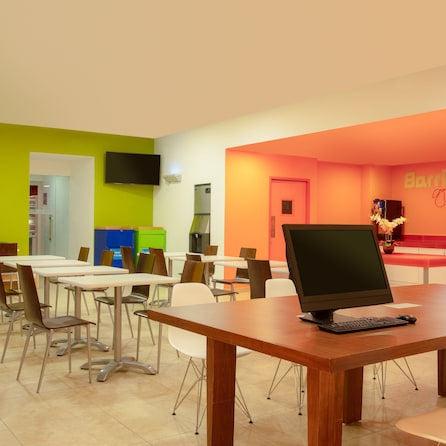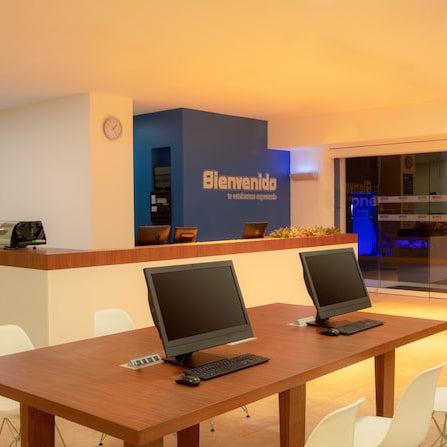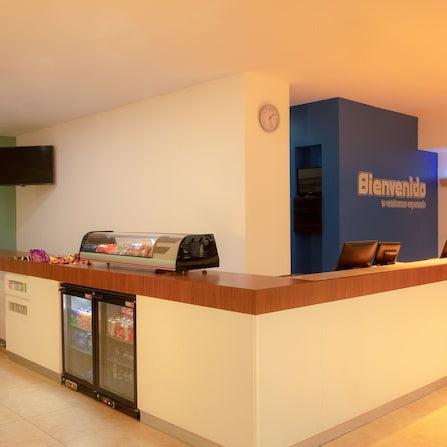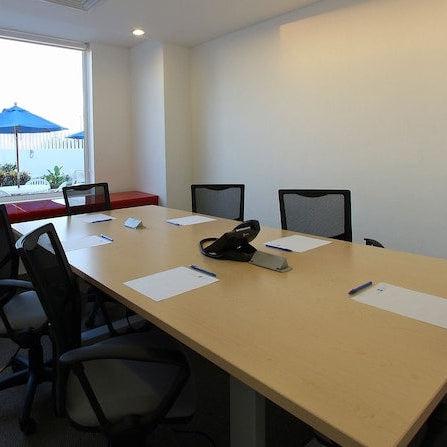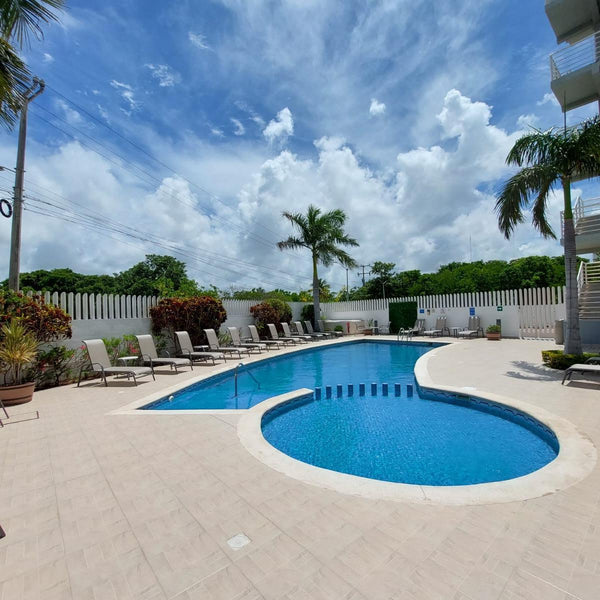 This service is exclusively for patients who will come for their surgery with me; the price is for each day of stay and care.
Our recovery program includes:

1. Lodging in a standard room at Hotel One (located one block from the hospital) with continental buffet breakfast
2. Check-ups and assistance in post-operative care by our team of nurses every day
3. Medications and routine supplies for recovery from your surgery
4. Transportation Airport-Hotel and Hotel-Airport
5. One of our nurses takes you to your room after your surgery and picks you up for your check-ups, if you require it
Does not include:
- Air or land transportation to or from Cancun
- Tours or ground transportation in Cancun
- Different foods or extras to those included in the meal plan you select
- Special medications other than those contemplated in a routine recovery
- Extra people in the room and their food
* The prices of this service may change from one moment to another, as they depend on the rates established by the hotel.
** This payment IS NON-REFUNDABLE, give up your recovery at the Fourpoints Hotel it is a voluntary abandonment, like missing a concert or not boarding a plane.